Recording Review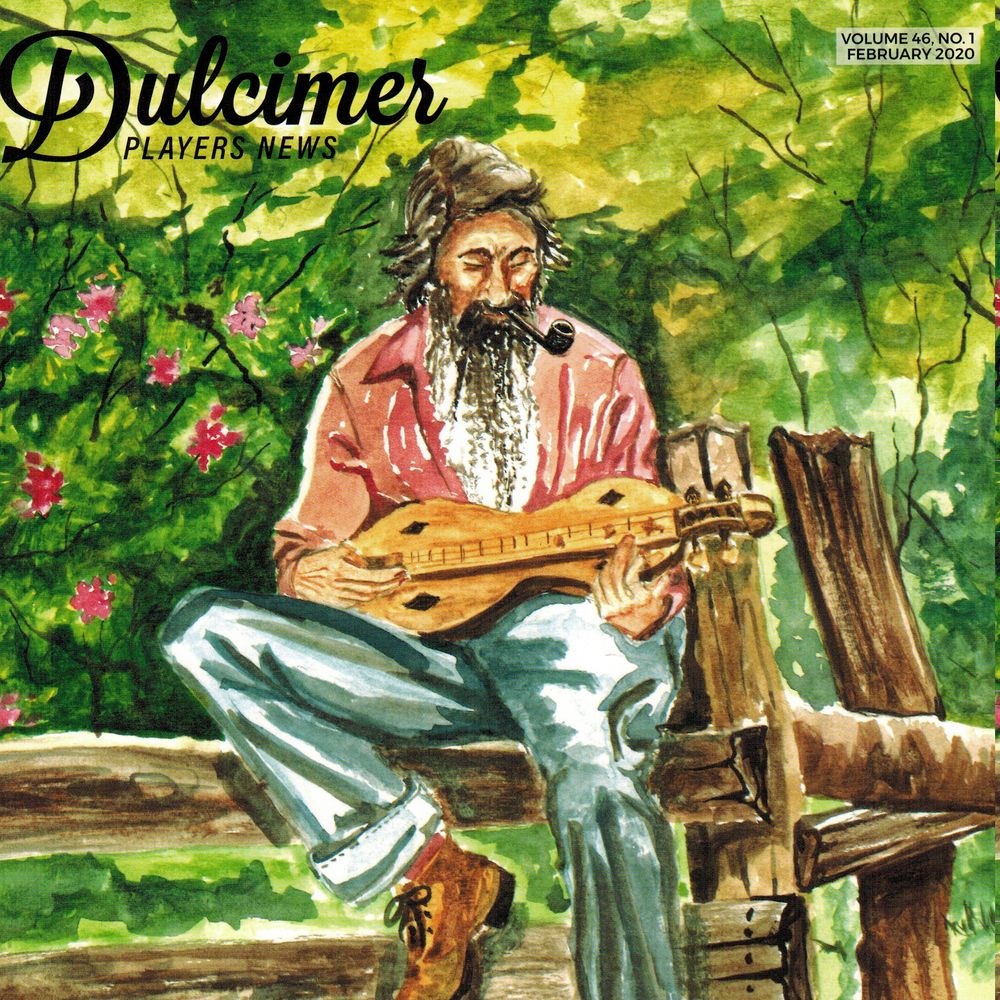 Review of Celtic Shores
by Chuck Boody
Used with permission from Dulcimer Players News.
From the Feb 2020 issue of Dulcimer Players News, Volume 46.  DPN is a quarterly publication for hammered and mountain dulcimer enthusiasts.
Karen Ashbrook has been a fixture in the hammered dulcimer world for more years than her age implies.
         She built her first dulcimer in high school, went to Ireland soon after that and supported herself by busking, continued to travel the continent and then headed to Japan and other parts of Asia. Returning home she quickly produced a book, Playing the Hammered Dulcimer in the Irish Tradition, and began recording albums, alone and with Ceoltoírí Celtic Ensemble, on the Maggie's Music label. More recently she has produced albums with her husband Paul Oorts. She has become heavily involved in the Music for Healing and Transition Program (mhtp.org) as a Certified Music Practitioner, and her last album, Starry Starry, reflected that.
         This new album, Celtic Shores - Beautiful Airs and Lullabies for Dreaming, continues to develop that discovery. The 12 tracks are all slow music suitable for quiet evenings, contemplation and reflection.
         Karen's 40 plus years of experience have equipped her to plumb the depths of these seemingly simple tunes and be aware of how to develop the implications, melodic and harmonic, of each. Great attention has been paid not only to each track's content but also to ensuring that music from all of the Celtic traditions is included and that key centers and other relationships lead to an album where tracks follow each other in a way that creates a cohesive whole listening experience.
         There's also a very nice combination of fairly well-known tunes, like Suo Gân, Farewell (here called Highland Farewell) or Little Red Lark with other you are unlikely to know like Beloved Gregor, or Karen's own composition, Dawn, which closes the album.
The playing is exceptional: Precise yet with flexible rhythm; clearly articulated melodies with added harmonies that support but do not intrude; always good forward motion through each track; great attention to the shaping of each piece or set of pieces using varied repeats and accompaniments that change in many little ways. This is music that draws you in.
One cannot close this review without some mention of the quality of the recording itself. As many of us know, the hammered dulcimer can be a real pain to record. Sustain is an important part of the sound of the instrument, but can create a muddy recording. Attempts to remove the sustain can lead to all sorts of strange sounds. This recording is quite simply the best recorded sound I've heard. I own a Blanton Compact similar to the one used on this recording. Playing this album through good sound equipment produces results very nearly identical to the sound of my instrument when played acoustically. Bravo to Charlie Pilzer for an exceptional job of recording. I would like to sit at the feet of that master some time to see how he does it.