45 years ago–Little did I realize when I built and started learning to play hammered dulcimer for a senior high school project, that it would lead all around the world (literally) and become my career!  In March, 1976 I finished building a dulcimer.  3 days after I had it strung up I went and performed at an open mic at the Golden Link Folk Club in Rochester, NY.  I was off and running!
9 years ago this month, I became a Certified Music Practitioner (CMP) through the Music for Healing and Transitions Program (MHTP.)  I started my first paid job the same week and I have never looked back! Therapeutic musicians have a more limited scope of practice than Music Therapists (who have degrees.) Our work is to create a sonic healing environment with live music at the bedside. We are trained to play for all conditions through actively dying.  The music not only helps the patient, but also the caregivers and staff. It is uplifting and deeply rewarding work. I feel blessed to be able to provide this sacred service. I have found what makes my heart sing!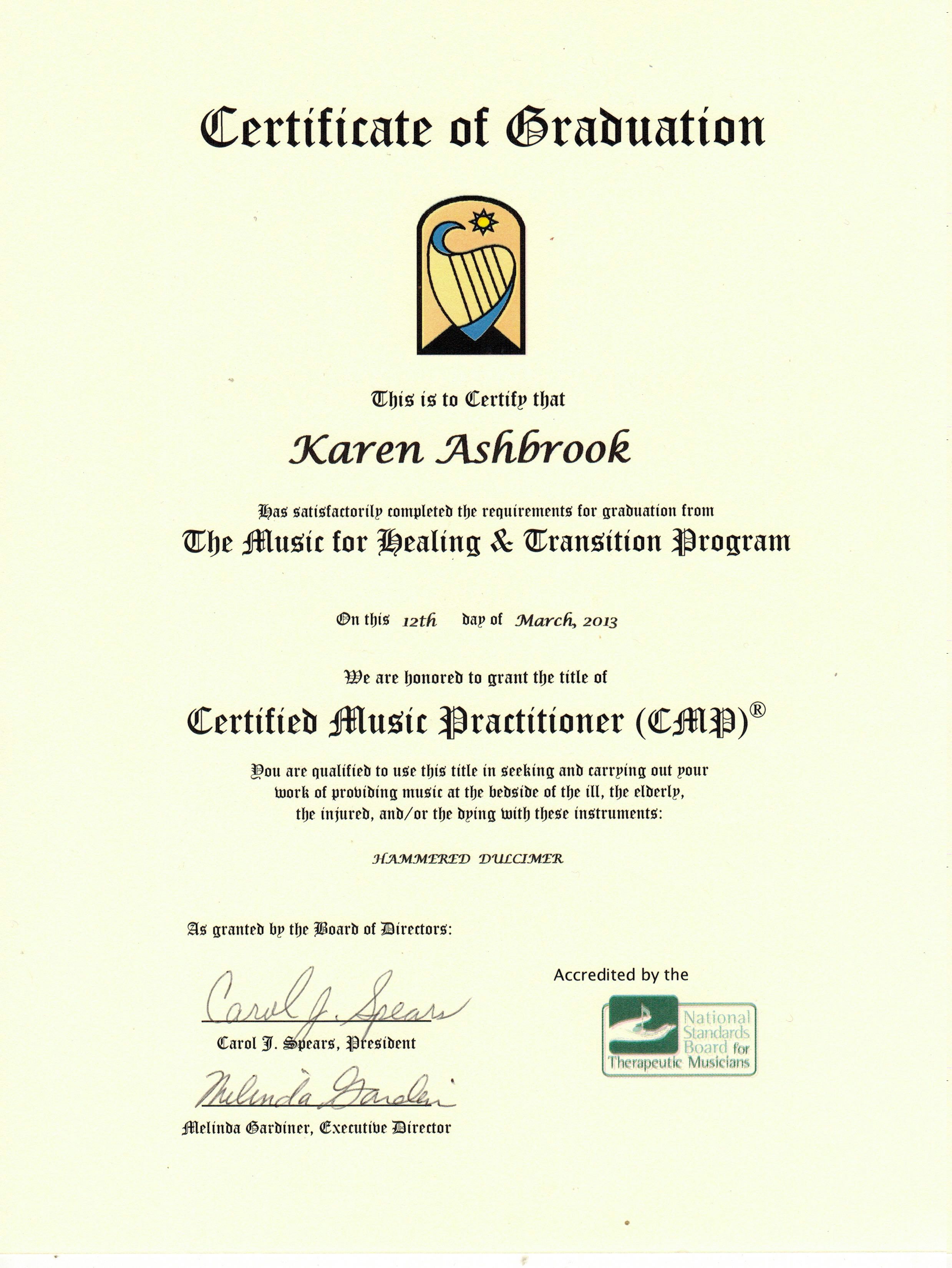 On a lighter note, 50 years ago in April I became a vegetarian. The only reason it took that long was because I didn't know not eating meat was an option. I have always felt deeply connected to the animal kingdom and am a true rabbit at heart! Did you know that a plant based diet uses a much smaller carbon footprint?  One doesn't have to always eat vegetarian, but do your heart (vegeterians live longer) and the planet a favor and try eating vegetarian a few days a week.  There are wonderful simmer sauces that can be added to any combination of vegies and canned beans for a quick and easy dinner.  Add some rice or quinoa on the side and a salad for a satisfying meal.